We want to provide our customer base with more options to move more freight with us, whether it's flatbed, van, refrigerated or intermodal, we have the means to ship it.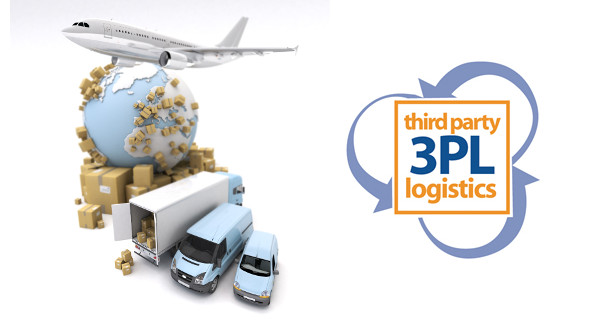 Looking for U.S. 3PL services with an eye for the details? Look no further. Our U.S. presence provides our clients with thousands of vetted team partners dedicated to delivering meticulously designed solutions that encompass transportation, warehousing, distribution, value-added services and more. Highland can hand tailor a supply chain program that perfectly fits your needs. Whether you need freight forwarding, specialized warehousing, or just third-party logistics that gets the job done, Highland can make it happen. Find out how our 3PL services can help your company succeed.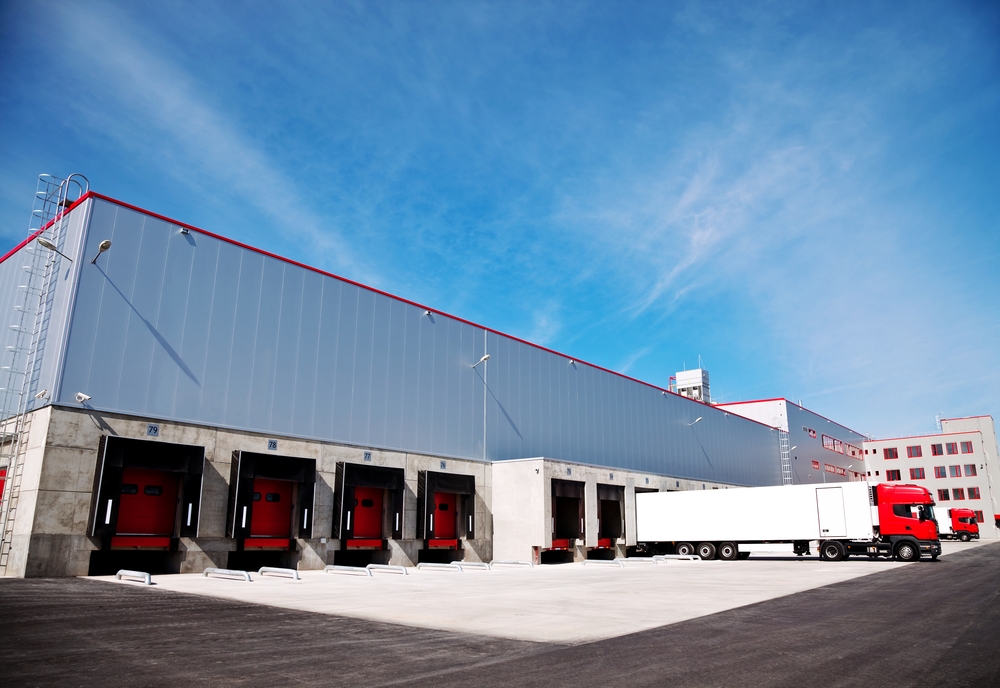 Every company has different business models with warehouses playing many different roles in the supply chain. In the past, warehouses have been referred to as just costs centers, rarely adding value. However, with the increasing demands from customers, warehouses are now seen as vital components in the supply chain. In today's market, most companies have moved away from a 'push' supply chain to a 'pull' supply chain and are seeking state-of-the-art automated warehouse storage solutions. Whether expanding an existing location, opening a new facility, adding more SKUs or products, offering new sales channels, or other major shifts in operations, all companies face the same challenge; implementing physical and operational changes without affecting the customer. Warehouses deal with an increasingly complex mix of demands to meet customer orders and delivery schedules. Call 205-981-6600 today to let Highland offer solutions to your unique needs.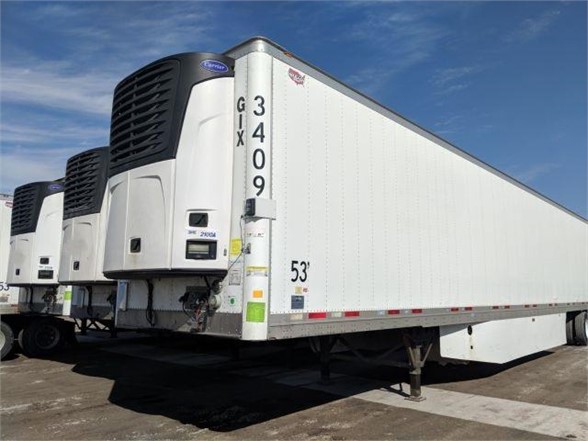 Our extensive carrier base gives you unmatched access to temperature-controlled equipment anywhere in North America: 53' reefers, 53' space saver trailers, 48' reefers, Freeze protected trailers and Temperature controlled intermodal. One call connects you to our experts in purchasing reefer and temperature-controlled capacity. Our strong relationships and purchasing power earn your freight preferential treatment, nimble response time and better pricing options. Call 205-981-6600 to get a rate.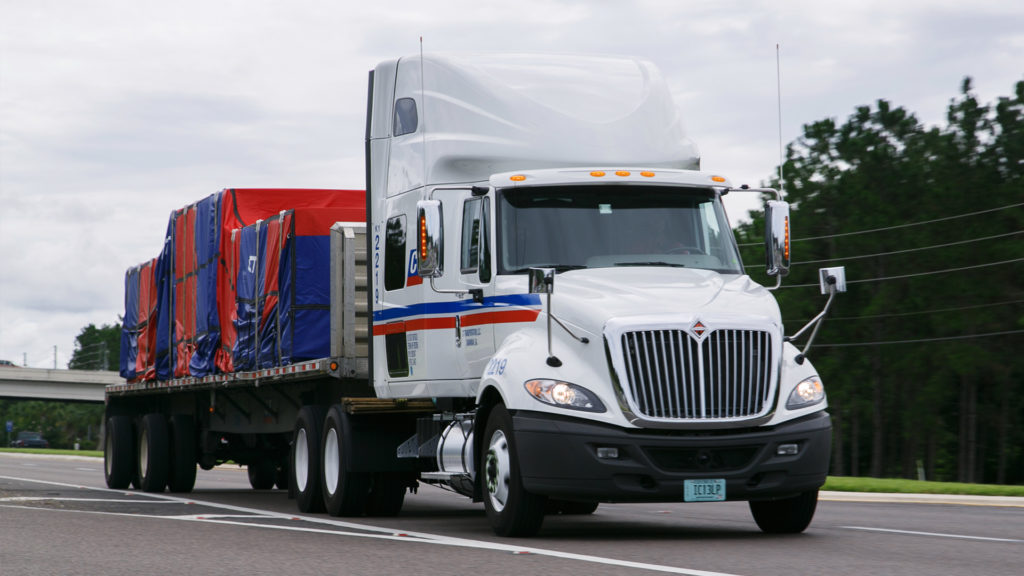 Looking for the best open deck trucking company to handle all your needs? We provide a wide range of transportation solutions with our extensive fleet of flat deck trailers that are extremely versatile and can transport a wide variety of cargo and equipment. Whether you need flatbed, step deck or RGN trucking solutions, Highland is your one stop connection.
Call 205-981-6600 to get a rate.