Founded in 2005, Highland Transportation Group, LLC is a forth party logistics firm specializing in dedicated transportation, warehousing and managed solutions.  Located in Birmingham, Alabama, Highland Transportation has over 60 years of transportation experience providing custom retail, bulk, container and food transportation solutions to a wide variety of customers. We utilize the most modern TMS systems in the industry. Provided by McLeod Software, these systems ensure accountability and a high level of service that have become the hallmark of our reputation within the industry.  
In 2017, we received our WBENC and WOSB certifications.  However, we have been "woman and minority owned" since the parent company began back in 1959.  These designations allow us to serve a segment of the transportation community that requires the participation of these types of contractors to conform with customer or end user mandated guidelines.
We offer services in many capacities including but not limited to:  full service logistics, off site storage, regional and long haul transportation, dedicated fleet management, warehousing and business intelligence services.  This enables us to provide the most cost effective, reliable and custom services in the industry.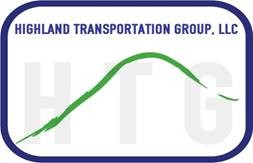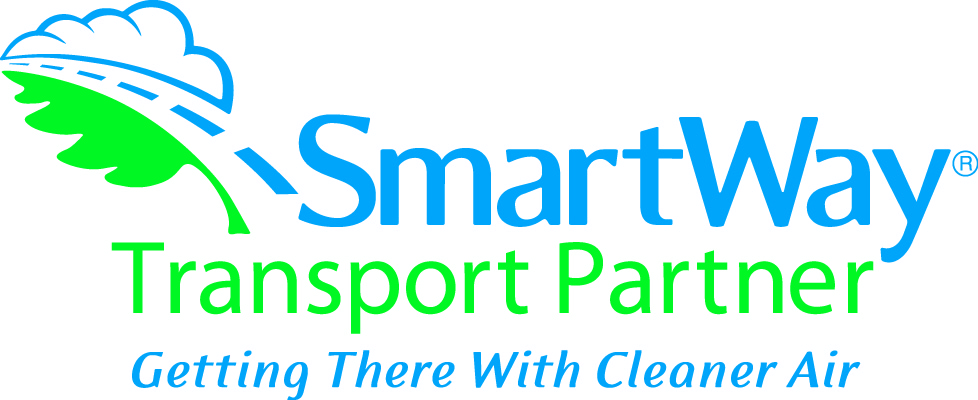 In business since 2005, Highland Transportation Group, LLC provides truckload freight management services for shipments throughout the United States. Specializing in dry van, refrigerated and flatbed shipments, Highland Transportation clients range in size from small companies to the Fortune 500. With a reputation for high quality service, outstanding communication, and a state of the art transportation management system, provided by McLeod Loadmaster Software, Highland Transportation is an expert in the trucking industry. Let us show you how we can eliminate your pressure and unintended costs by allowing us coordinate, track and report on your truckload shipments.  We provide REAL VALUE through unparalleled service and bottom line savings.
Integrity, honesty, respect, fair-play, and good old-fashioned are values that a lot of companies use to gain trust with very little intention of following through.  We are successful today because we deliver what we promise. We demand that each and every client receive the same quality logistics solutions service, no matter how large or small.  There are no compromises.  Period!
Highland Transportation welcomes the opportunity to listen and understand our customers logistics needs and build a solution that addresses their logistics requirements and offers the best solution for them. Highland Transportation's goal is to assist companies ship better, faster, and in more efficient manner.